About APSFL
---
AP State FiberNet Limited (APSFL) has been incorporated under the Companies Act, 2013 in the month of October,2015. It is a fully owned entity of the Government of AP under the control of Infrastructure & Investment (I&I) Department. This Corporation is responsible for undertaking the works of AP Fiber Grid, its Operations & Maintenance and business activities duly partnering with various stakeholders for the benefit of all.
Our Vision
---
The vision of APSFL is to change lives of rural Andhra Pradesh through digital empowerment of the people of rural Andhra Pradesh by creating network infrastructure as a national asset, accessible on a non-discriminatory basis to provide affordable Triple Play services(IPTV,Internet,Telephone)to citizens and Govt Organizations in rural and remote areas, which will facilitate human development, boost economic development and improves quality of life of people in Rural Andhra Pradesh. Through its constant endeavours APSFL will be able to provide secure, reliable, affordable and high quality connectivity in rural Andhra Pradesh.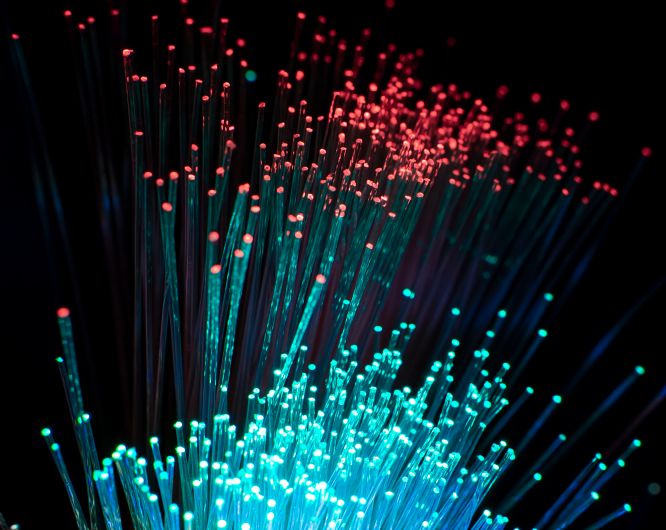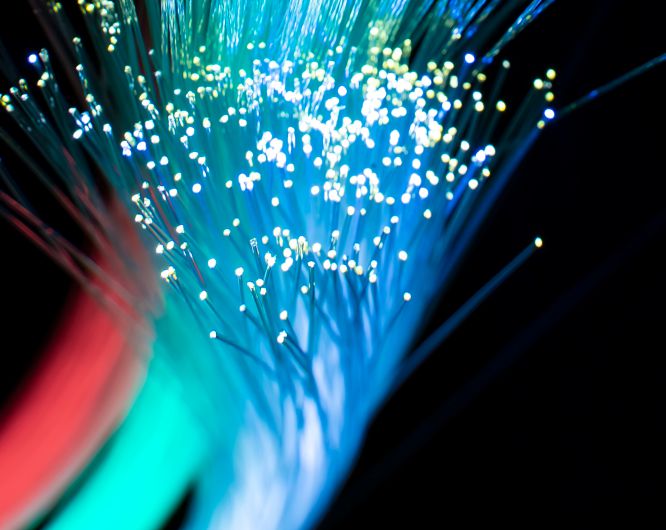 Andhra Pradesh State FiberNet Limited (APSFL) was incorporated to promote Digital inclusiveness and bridge urban-rural divide by providing affordable, high-speed broadband connectivity to households, deepening the reach of internet in the rural areas. Network infrastructure was laid out for providing triple play services (IPTV, Internet, Telephony) to households and Govt/Private Enterprises through IP MPLS (Internet Protocol Multi-Protocol Label Switching) & GPON (Gigabit Passive Optic Network) technologies.
A.P.Fiber Grid Phase-I envisages setting up a state-wide high speed Optical Fiber Network Infrastructure across the 13 Districts of the State leveraging the assets of the Electricity Department. A 24-Core ADSS Optical Fiber Cable will be laid for a length of around 24,000 kms over the electrical poles with its back-end electronic systems being set up at the Points of Presence (PoPs) at 2449 identified sub-stations. A state-wide control and command center for this entire network is being set up at Visakhapatnam as a Network Operations Center (NOC).
Further, AP Fiber Grid can also be utilised by the Internet Service Providers (ISPs) and Telecom Companies (Telcos) etc. who can utilise the information highway / bandwidth under AP Fiber Grid to enhance their services and deepen their reach. The partners who provide the last mile connectivity through AP Fiber Grid by hooking to the PoPs/NOC can immensely benefit from this system as they can provide triple play – IP TV, high-speed broadband and Telecom under a single umbrella, thus enhancing the scope for revenue generation. They will become the last mile operators, the key link between the AP Fiber Grid and the end-user.
Key Achievements:
---
First state government entity in India to adopt and roll out one of the most advanced technology in communication.
First of its kind in the world to provide triple play services at an affordable price of Rs. 350 per month.
Around 15,000 LCOs and MSOs have already registered with APSFL as business partners to provide last mile services to all households and institutions/offices.
APSFL has provided connectivity to remote and agency areas in different terrains of Andhra Pradesh.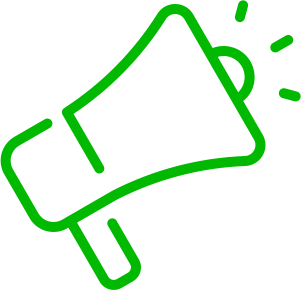 BharatNet Project
APSFL is selected as SPV for implementing BharatNet Phase 2 project in Andhra Pradesh to provide fiber infrastructure by connecting all Gram Panchayats to Mandal Nodes.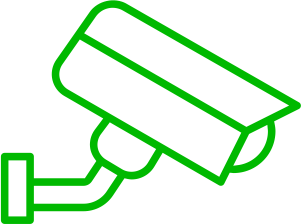 AP Surveillance Project
Aims to provide necessary infrastructure and integrate 14,770 high-end surveillance cameras into APSFL network and provide the analytics-based alerts to Real Time Governance State and District Centers being established across the state and to various government departments.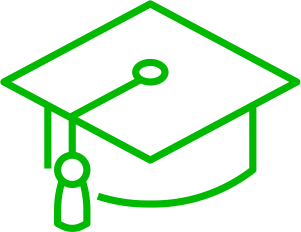 Virtual classrooms Project
Aims to provide connectivity with virtual classrooms solution and learning management system in 4000 government schools and studios in all districts thereby providing two-way communication between students and expert instructors.
Connectivity Status
---
Connected 9,70,400+ households across 13 districts of AP as on date.
Provided Triple Play Services in 5900+ villages across 660+ Mandals thus far.
Connected more than 15,000 enterprise connections including Zilla Parishad and Municipal schools, Gram Panchayat offices, Village/Ward Secretariats, Raithu Bharosa Kendras, Post Offices, Social Welfare schools, Government Degree colleges, Government Polytechnic Colleges etc.
Connected Schools, Anganwadi Kendras, PHCs and other government offices in remote and uncovered villages in ITDA Areas (Paderu, Rampachodavaram, Seethampeta, Parvatipuram etc)
Connected 14,000+ Surveillance Cameras and integrated into APSFL Network.