Why Choose AP Fibernet ?
APSFL is increasing internet usage in the state, especially in rural areas, by converting all Television to Smart Tv's through
Triple Play Services (Internet, TV and Telephone) to households at affordable prices.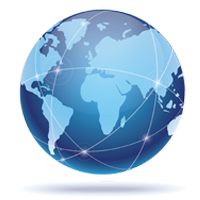 Internet
15 Mbps to 50 Mbps Connections
to households with Wi-Fi.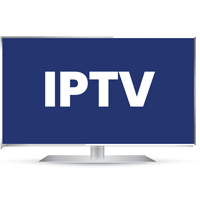 IPTV
330 + TV Channels including Pay and HD Channels, Curated App Store, Youtube, Videos on Demand (Agriculture, Education & Entertainment), Social Media Apps, Video Recording, Games etc.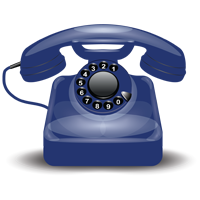 Telephone
No rentals, Calls free within AP Fiber Grid Network. Unlimited calling on higher packages.
Internet Leased Lines

High Speeds up to 10 Gbps.
Dedicated bandwidth.
24,000 KMs of Trunk Network within AP.
Availability in Rural AP.

MPLS VPN

PAN – AP connectivity through 2600+ PoPs.
Experience of establishing State wide VPN Networks.
Smart City connectivity.

Enterprise Broadband

High Speeds starting from 100 Mbps.
Attractive pricing.
Scalable and Future-Proof Technology.
Reach across AP.

End-to-End Solution.
Access to 10,000 SIP Channels.
Competitive Pricing.
Reliable.

Advertising

Latest Technology - IPTV.
High Visibility Ad Space.
Access to 9.7 Lakh Households & Growing.
Allows targeted and Region specific Ads.

Platform Channels

Digital Channels.
Across Genres.
Reach 9.7 Lakh subscribers instantly.

Virtual Classrooms

Connectivity to all Government Schools.
Central Studio.
Expert Teachers.
Learning Management System.

Surveillance

20,000 CCTV cameras across AP.
Customized solution.
Strong technical expertise .
Reachability across AP.
---
Enjoy Our Basic Package
250+ Channels

Enjoy our basic package with 250+ channels.

High Speed Internet

Enjoy 15 MBPS high speed browsing.

Unlimited Data

Enjoy 1 MBPS unlimited after FUP

Unlimited calling

Enjoy unlimited calls with our fixed lines.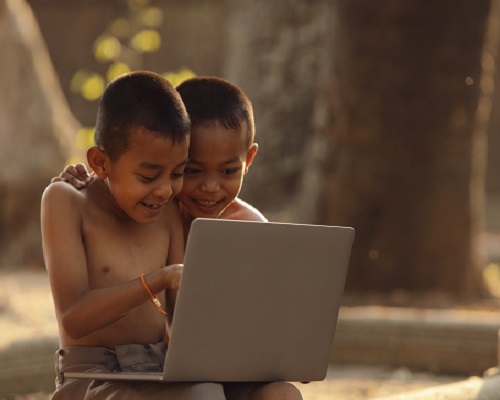 ---